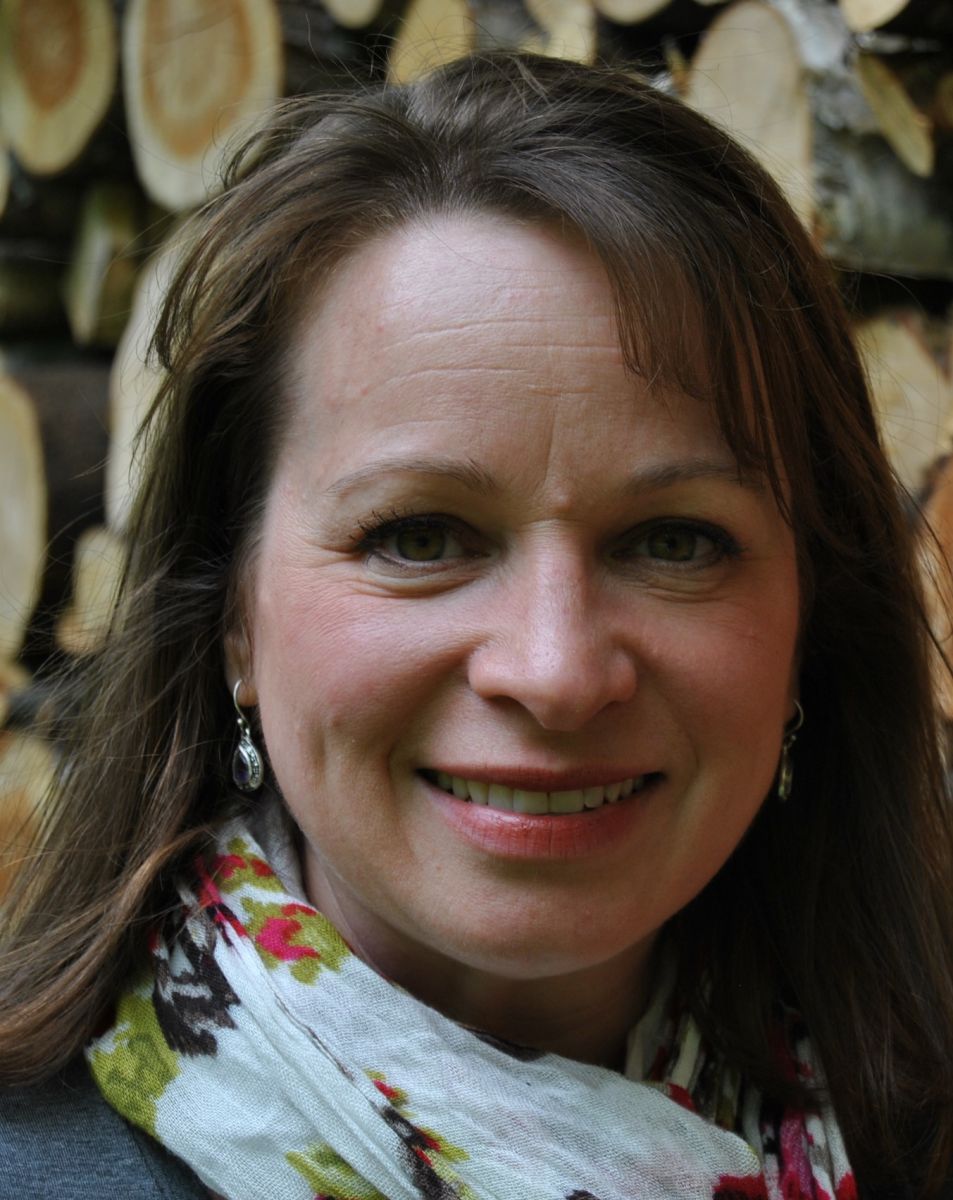 Stacy Hohman, LMT
Stacy Hohman is a New Orleans native that fell in love with the Upper Peninsula, where she spent her childhood summers. Her family moved to the U.P. permanently in 1985, so only on rare occasions is there any trace of her original accent. However, she still carries Louisiana in her heart, so that is why she chose "Fleur de Lis" (\flər-də-ˈlē\) as the name of her massage business. That French monarch symbol is known to represent perfection, light and life and is recognized throughout the state.
Stacy approaches her clients' needs in a practical and focused manner. She strives to get good information before, during and after the massage to better customize each session. Fleur de Lis Therapeutic Massage is located in Marquette, Michigan. Call or text for an appointment (906) 251-0387.
She resides in Skandia with her husband and two daughters, along with 2 dogs and various other farm animals.